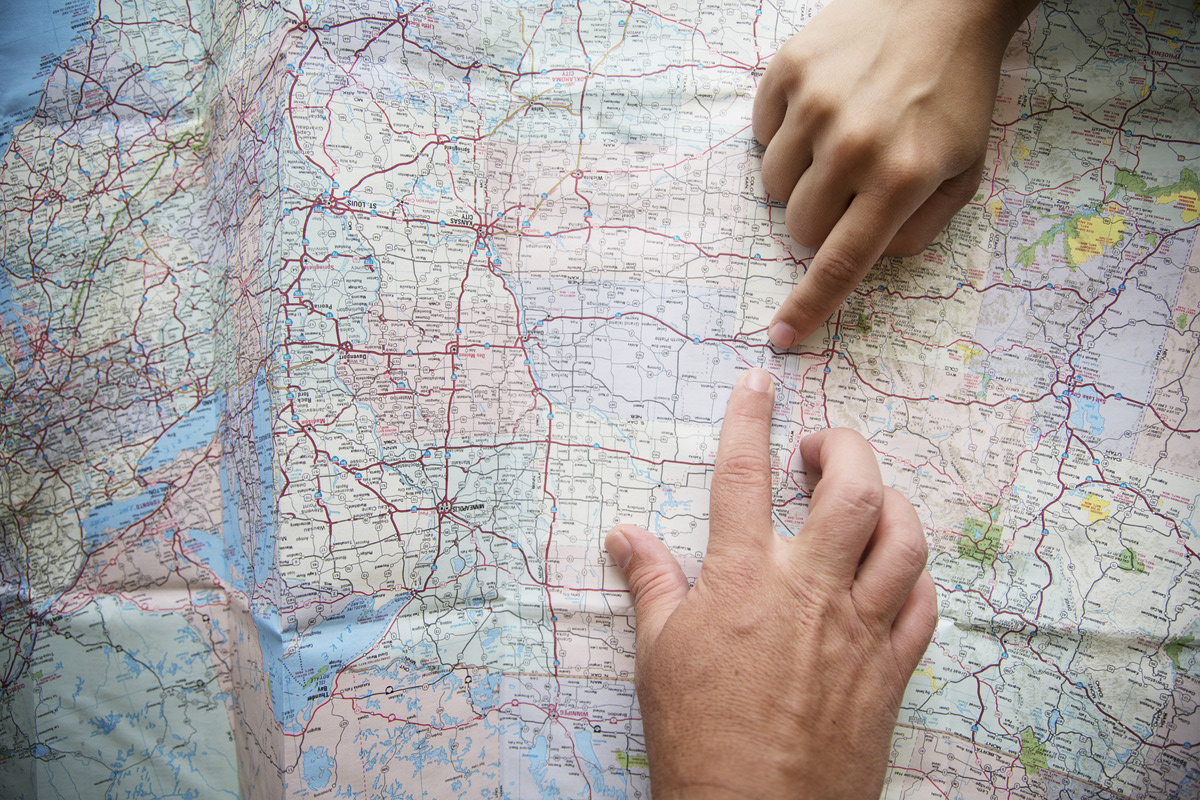 National
We strongly believe God ordained the local church as the primary means to reach the world with the Gospel of Christ. This belief doesn't exclude us from supporting missionaries and organizations inside our nation's borders but challenges us to see beyond our own church to encourage new church planting and growth wherever God leads us.
We directly support these missions, missionaries, and church plants inside the U.S.
Bob & Claudia Adame, serving with The Navigators
Albequerque, New Mexico
Friends of Israel Gospel Ministry, Inc.
Funny River Bible Church
Funny River, Alaska
Joe & Esther Keim, serving with Mission to Amish
Savannah, Ohio
Sarah Lallathin, serving with CRU
Austin, TX
Camp Echoing Hills, Warsaw, Ohio